" I See My Child Cry for Help
and There Is
Nothing I Can Do "
A truly harrowing and disturbing episode in the lives of over 2000 and beyond families who have been displaced from their homes due to the ongoing unrest in the Northwest and Southwest regions of Cameroon.
Your continuous generosity will help provide emergency support for displaced families to obtain water, food, medical supplies, personal items, household needs, mosquito nets, insect repellents, and shelters.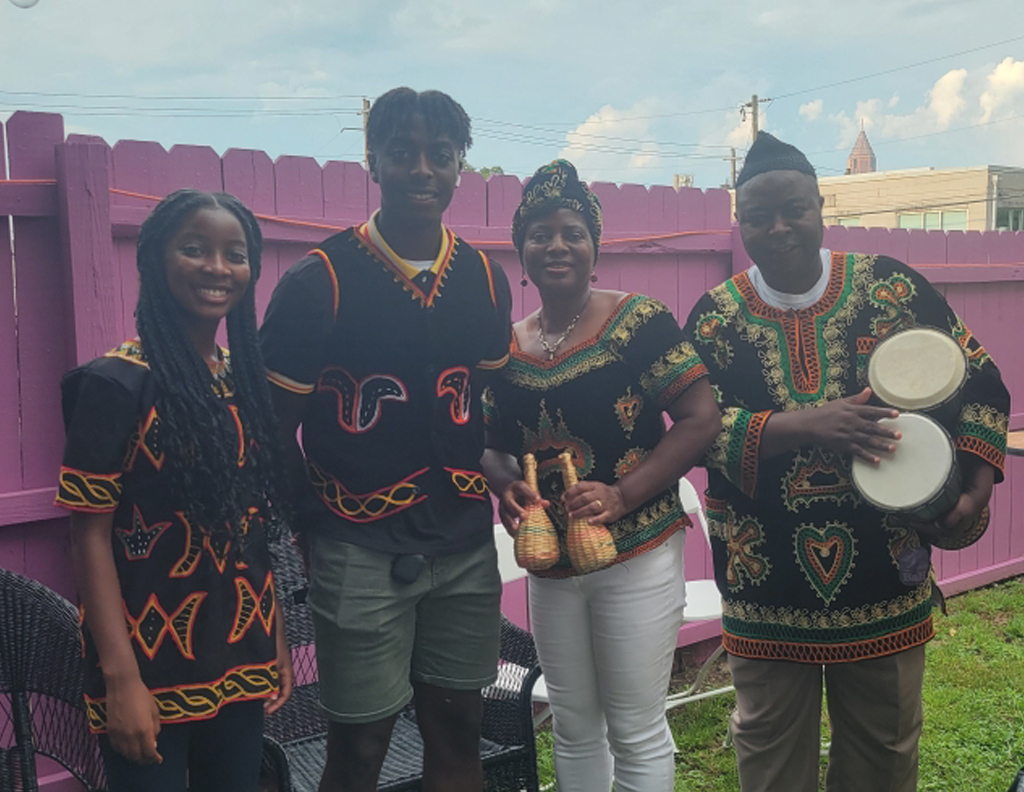 Supporting a Local Business
Supporting a young and industrious entrepreneur in launching her new business venture. Here at JRFI, we are committed to our mission of providing the needed support and resources for women taking the initiative to start a business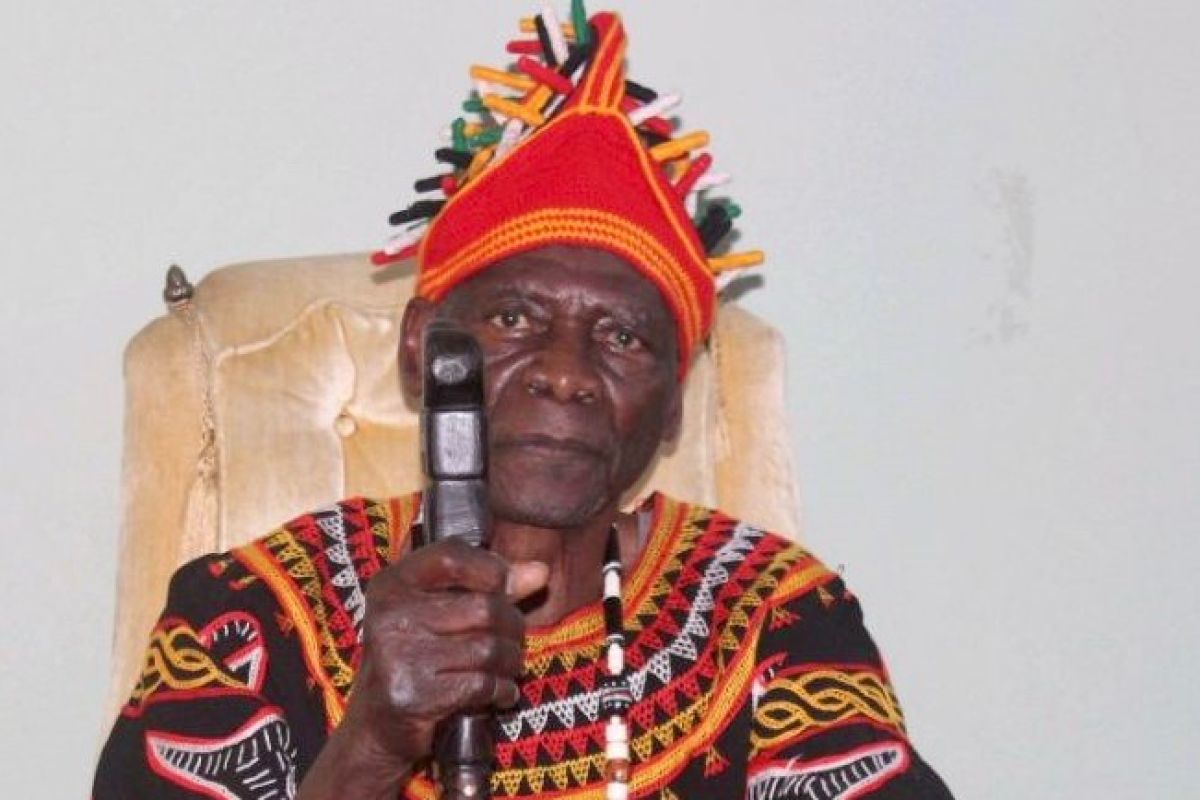 Rest in Power Dearest Founder Pa John Ticha
It is with a heavy heart that we announce the passing away of our heroic founder Pa John Ticha. He was more than life and his tenure on earth was eventful, transformative and exemplary. Pa Ticha, You gave all you had, so that we could become all we possibly could. May you rest in the bosom of Abraham. To read more about our fallen hero's funeral details, and to support us financially, please click here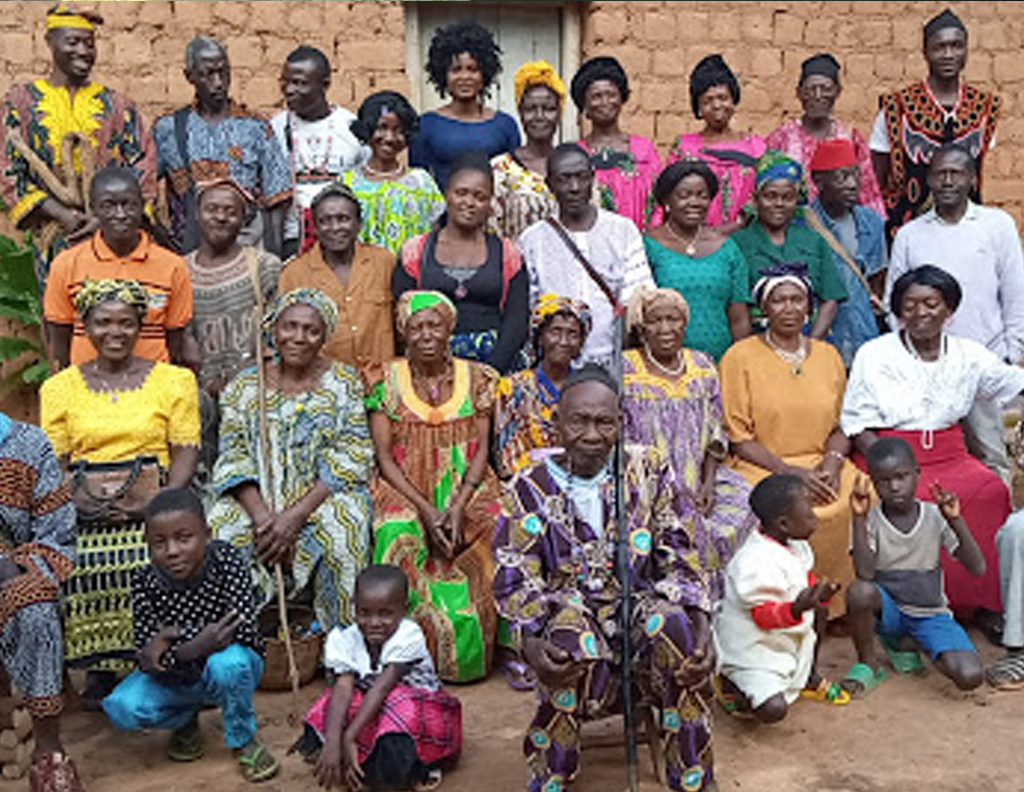 The Mbengbu's People Riveting Story
Read the compelling narrative of the Mbengu land; where the locals have refused to put on hold their developmental strides and cultural identity on the rationale of the ongoing Anglophone Crisis recently worsened by the COVID-19 outbreak. read more…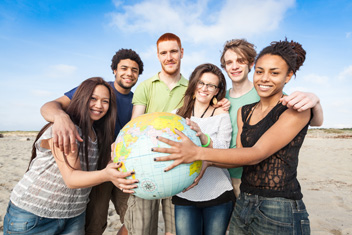 Our mission is to provide a lifelong educational and awareness training opportunities for women, girls, boys, men, youths, students, leaders, without regards to race, color, gender, national origin or religion, equip with effective managerial skills and experiences needed in building self-reliant communities and leaders in collaborations and partnerships with Philanthropic organizations and institutions.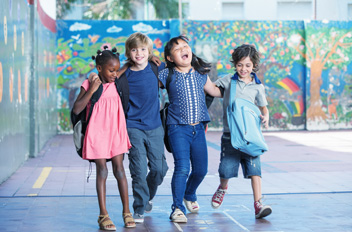 Our goal is to initiate sustainable project Developments and recreational centers that would provide job employment in communities within the USA and Cameroon, thus help combat poverty, promote peace and justice amongst the less fortunate in our world as we provide increased educational/professional opportunities for staff, faculty, researchers and students etc.
JRCCA Education & Awareness Development Center
The development center will offer some amazing services. Read about them below.
Authors G & C Ticha and S & C Taylor worked together on a valuable book that aims to improve health, education and standards of living for all. Their rich insight and illuminating discussions are uncovered in "Lasting Impact of Global Social Responsibility in Cameroon and in the United States of America" (published by Xlibris).
In this book, two families use their personal experiences of growing up in Cameroon and the United States of America to give back to their communities, inspiring the less fortunate to rise above poverty and enjoy the long-lasting benefit of dedication and hard work. They collaborate to use the concept of global social responsibility to increase the cultural awareness and education for the improvement of the living standards of the people, especially those in remote areas worldwide.
For more information: Buy Now!
See The Latest Facts And Numbers About Bil's Candidacy